Posts Tagged Music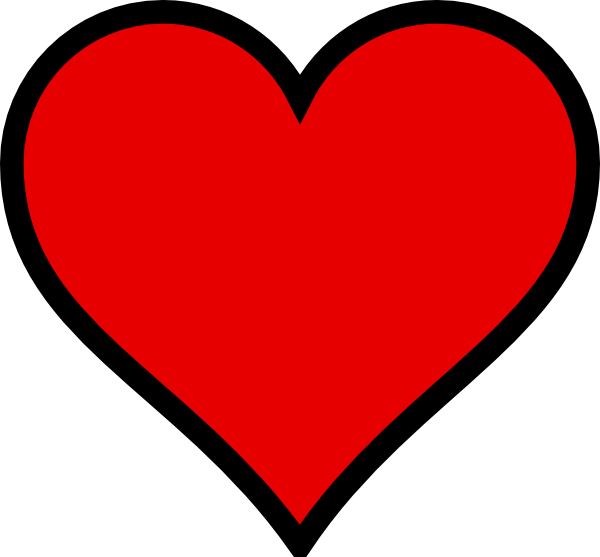 Today is Valentine's Day and I would be remiss if I didn't put something up on the blog. At first I had an idea of writing an anti-Valentine's post, but honestly no one really hates the holiday. They just end up hating it certain years, or even decades. Eventually we all end up finding someone we love and this holiday will no longer be the albatross hanging around our necks. Instead of creating a list of songs that fit V-day, I thought I would recommend five love songs and let you decide if they fit your Valentine's Day. I have made some small recommendations and these comments should be a nice road map as to which song I have selected for you and your situation.
Top 10 of Twenty Ten The Vander Wey
I listened to Christmas music for about five minutes before getting the dry heaves.  Not even a little Weird Al "The Night When Santa Went Crazy" calmed my nerves. I switched it over to The Killers, who have four solid Christmas songs, but nothing worked. I had to turn it over to British Sea Power, they have a new EP out entitled "Zeus".
British Sea Power are a fantastic post modern rock band out of the UK.  This band is magical if you have a bumping sound system that can really show off all of the depth and breadth of their tracks.