Posts Tagged Childish Gambino
Oh crap it is spring, baseball opened yesterday then three new mixtapes have dropped in the last two days. For those who don't know I am a huge fan of baseball and the Chicago Whit Sox. I know, I know how does a middle class white male who grew up in Montana become a White Sox fan? In one word, Bo Jackson. When he started playing for the South Side and they made a run to the ALCS I knew my team was destined to be the Pale Hose. Paste Magazine had a great blog about indie artists and their love of baseball, check it out here.
Ok enough about baseball and on to the mixtapes. First off Child Gambino dropped I Don't Talk yesterday and in true Donald Glover fashion it is witty, fun, and smooth. Then early this morning On the Couch favorite K.Flay released three new tracks from her I Stopped Caring in '96 mixtape. I looks like she will be releasing the work in three volumes and today was the unveiling of vol. 1. Then last but not least is Xaphoon Jones, mix master of the Chiddy Bang duo, released  Xaphoon Jones Mixtape Vol. 2 this afternoon.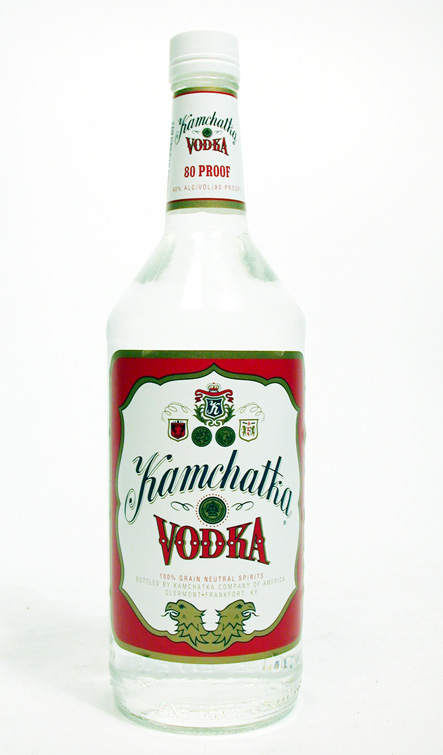 It has been forever since I posted a Friday Jam. In fact I was thinking this morning how much I used to look forward to Fridays, not to say I don't now. Two or three years ago the end of the week couldn't come soon enough. All I needed was a bottle of Kamchatka vodka, some cranberry juice, two twenty-dollar bills in my pocket, and BAM! you had a kickass Friday night. As I grew older things got more complicated but there is one thing that can get my Friday fire roaring and that is a feel good jam.